Our Mission:
"We help families and businesses Prepare, Protect and Recover from life's unexpected events. Move Forward. With Confidence." ™ 

Our vision:
Changing the way people buy (and sell) insurance…for the better.
Strategic Insurance Services Provides Business Insurance, Homeowners Insurance, Auto Insurance, Health & Life Insurance, Cyber Insurance, and Commercial Property Insurance for St. Pete, Tampa, Clearwater, and All of Florida.
OUR "POLICY" IS YOUR PEACE OF MIND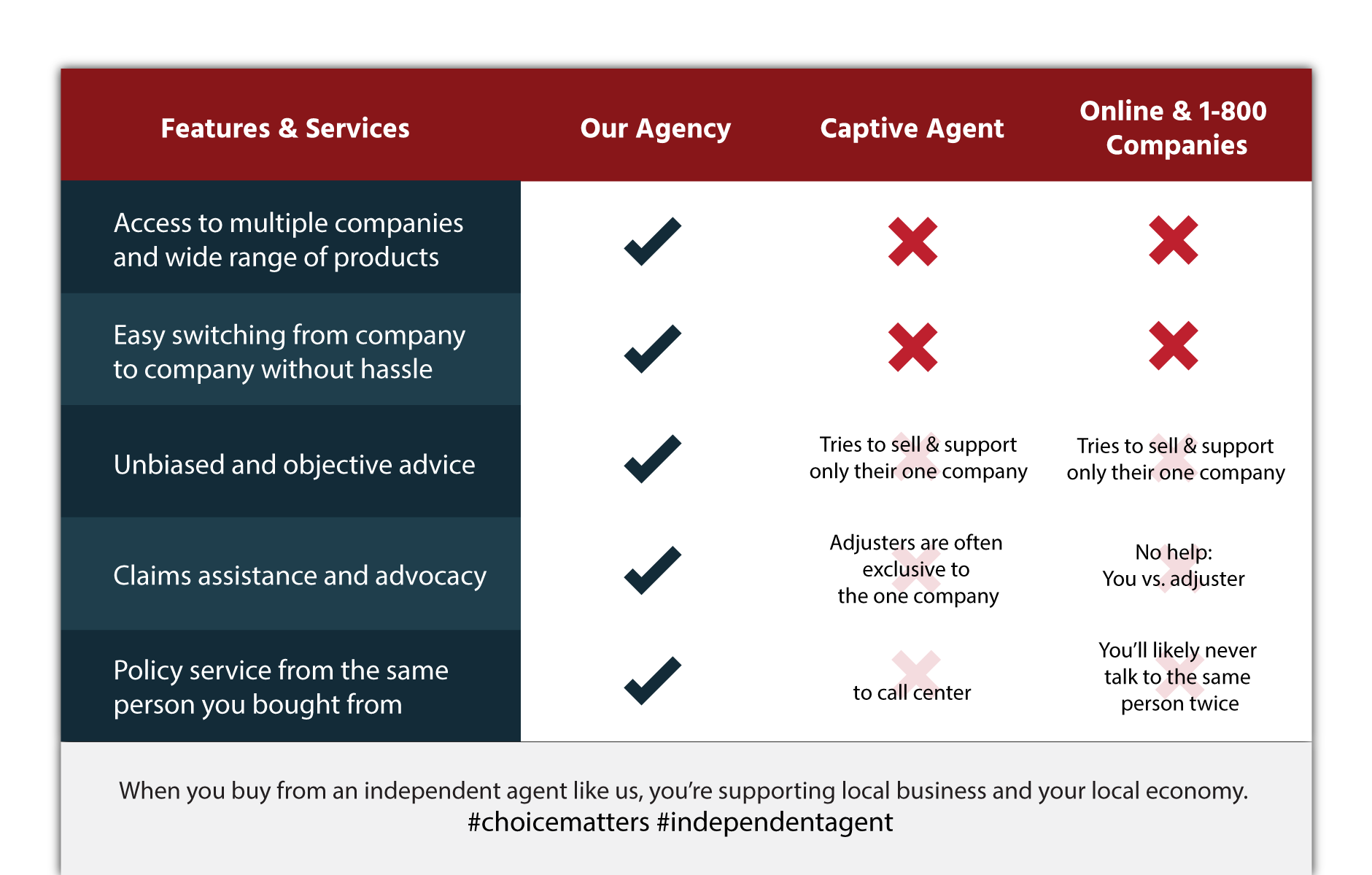 Books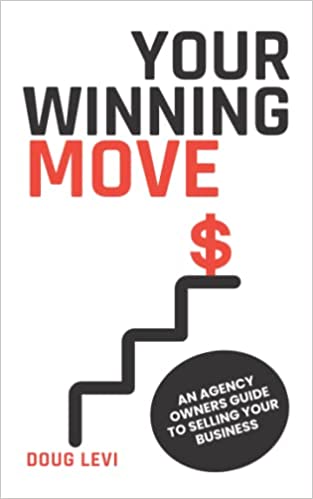 Your Winning Move: An Agency Owner's Guide to Selling or Merging your Business
By Doug Levi
(All proceeds are donated to Life Water)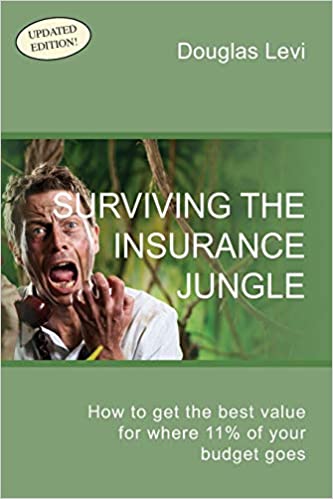 Surviving the Insurance Jungle
By Doug Levi
Books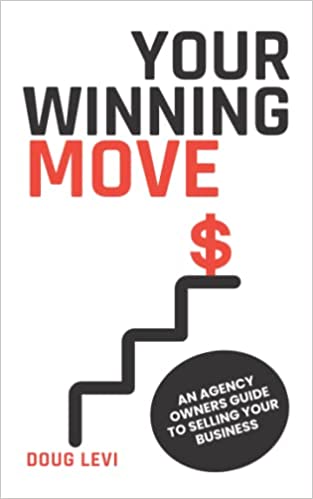 Your Winning Move: An Agency Owner's Guide to Selling or Merging your Business
By Doug Levi
(All proceeds are donated to Life Water)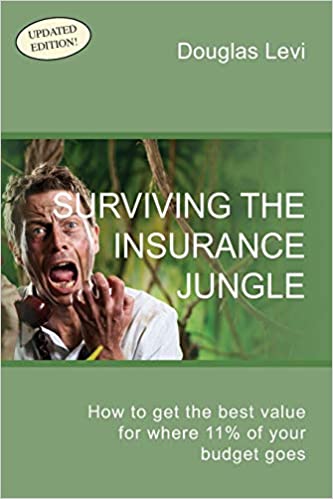 Surviving the Insurance Jungle
By Doug Levi