If you're a new boat owner or simply looking to save money, it's best to look at all your options before purchasing boat insurance. Depending on your boat, what you're using it for and your lifestyle, what you want from your insurance policy may vary.
Boat Insurance protects you financially from injuries or damage you cause others while boating. Insurance can also cover your watercraft or trailer if it gets stolen or physically damaged. For small watercrafts, you may find some limited coverage under your homeowners policy.

What does boat insurance cover?
Collision damage: Includes repair or replacement of your boat, but may or may not include clean-up of wreckage unless you purchase optional additional coverage.
Property damage liability: Covers damage you might cause to someone else's boat, a dock, or other property or structures.
Bodily injury liability: Covers injury you might cause someone while using your boat; includes medical bills, lost income, pain and suffering, and legal expenses.
Comprehensive: Provides compensation if your boat is vandalized, stolen, or damaged in an incident other than a collision.
Additional coverage options: Coverage for medical payments, fishing equipment, oil spills, personal property and roadside assistance
Is boat insurance required?
Did you know the 4 top boating accidents are due to operator inattention, improper lookout, operator inexperience, and excessive speed? The answer is that boat insurance can be required for a variety of reasons. Some states don't require you to have liability coverage such as Florida, but boat liability insurance covers serval different financial obligations you may have if you are responsible for an incident.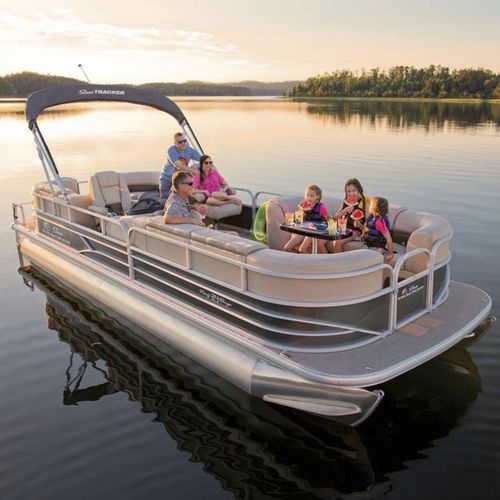 We're here to help! Call 866-INS-0123 and let us provide you with a free quote and answer any questions.
Happy Sailing! Stay Safe!
-Your friendly SIS Advisor
Move Forward. With Confidence.