Currently, we're on the search to find a Super Start to join our Commercial Lines team! This potential candidate would have customer service experience, positive energy and general computer skills.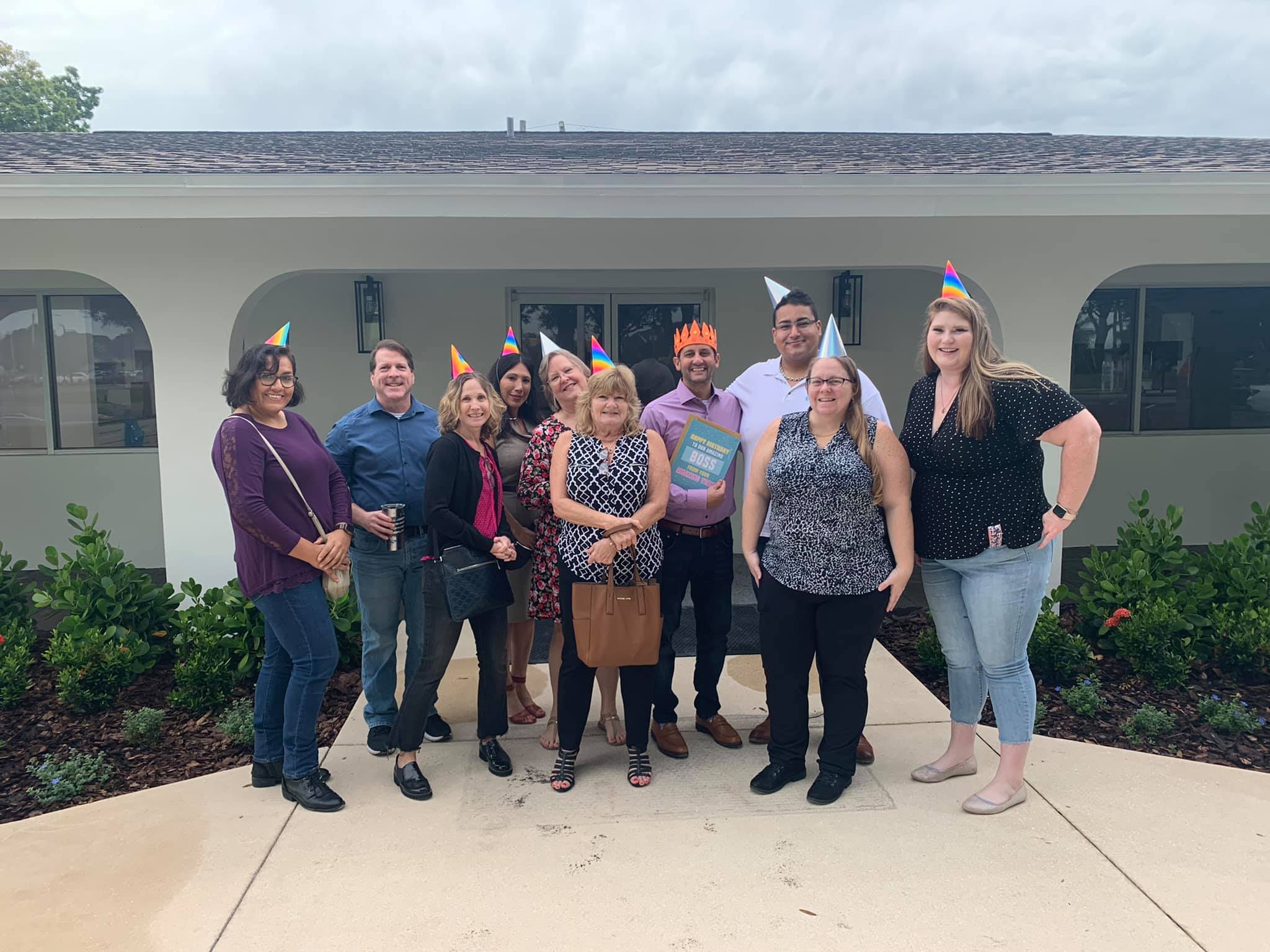 We have access to over 50 different insurance companies. As an agency, we represent our clients (NOT the company) and work on our client's behalf reviewing the market to help them save both time and money while ensuring they are getting the best value for their insurance dollar. We are a top producing all lines agency. Our team members are all considered "Trusted Advisors" to our clients, and we have been recognized both locally and nationally as a top performing agency. We have the ULTIMATE Sales and Service Team Culture with never-ending team focus on profitable growth. We never stop marketing and promoting our agency so we can help more clients. Our culture is one of teamwork that is EXTREMELY fast-paced, and results based. This is an environment in which we all strive to grow and get better every day, both professionally and personally. If you do not like to be challenged to grow and get better, than this will not be a good fit for you. We work hard and have a lot of fun.
Click here to look at the job description!
-Your friendly SIS Advisor
Move Forward. With Confidence.