Regardless of where you live, you may want to buy flood insurance if you own or rent property. Even a small amount of water in your home can cause thousands of dollars in damage.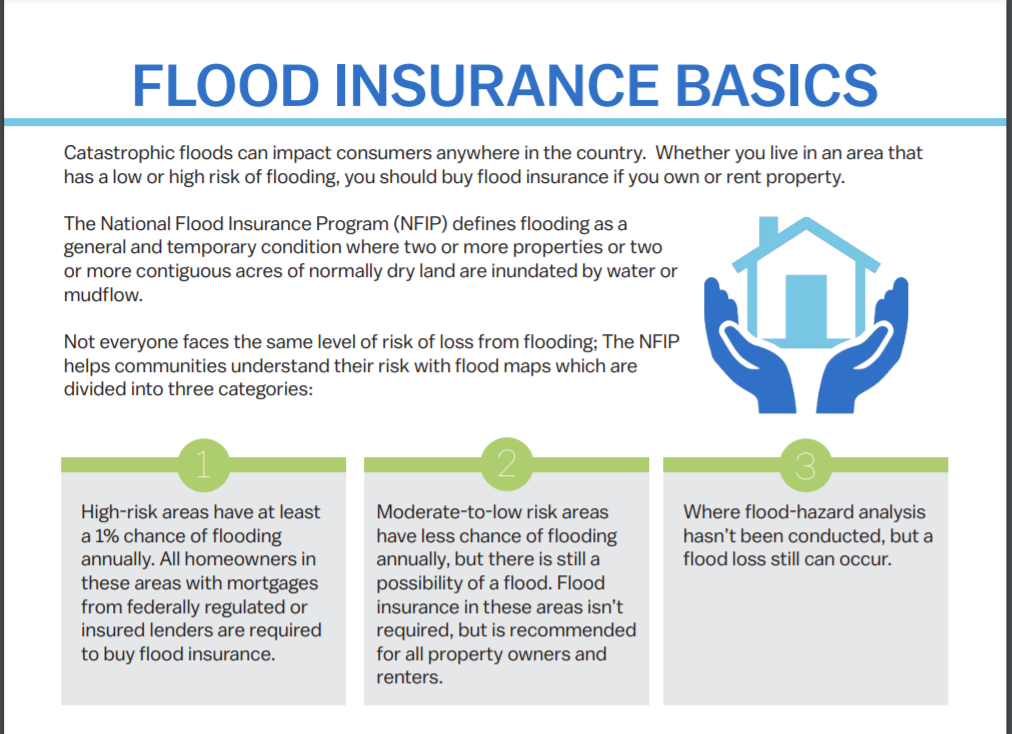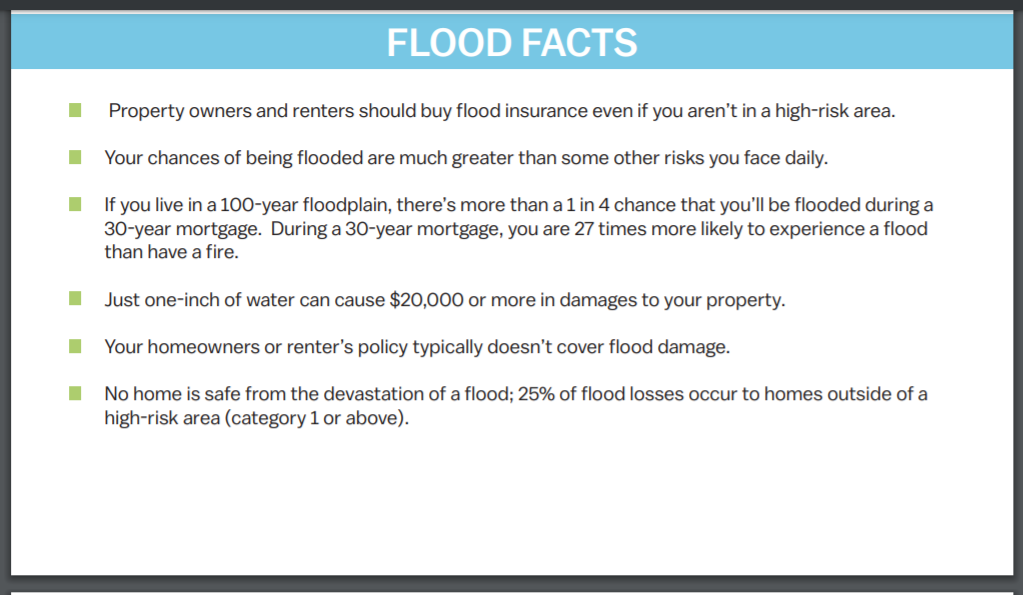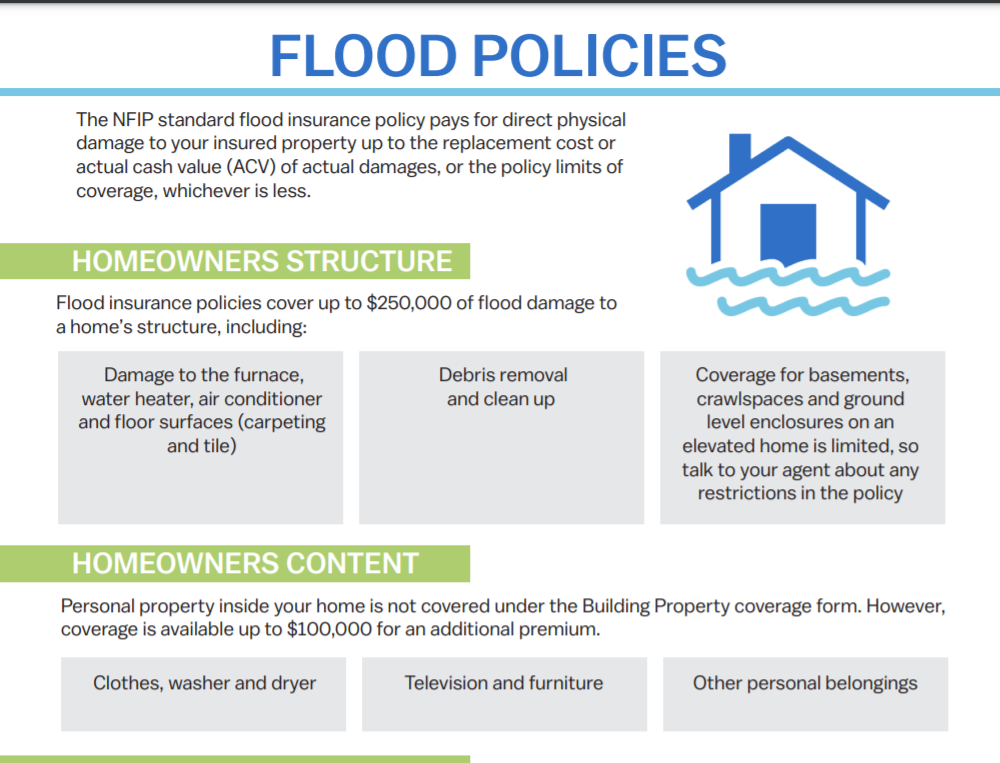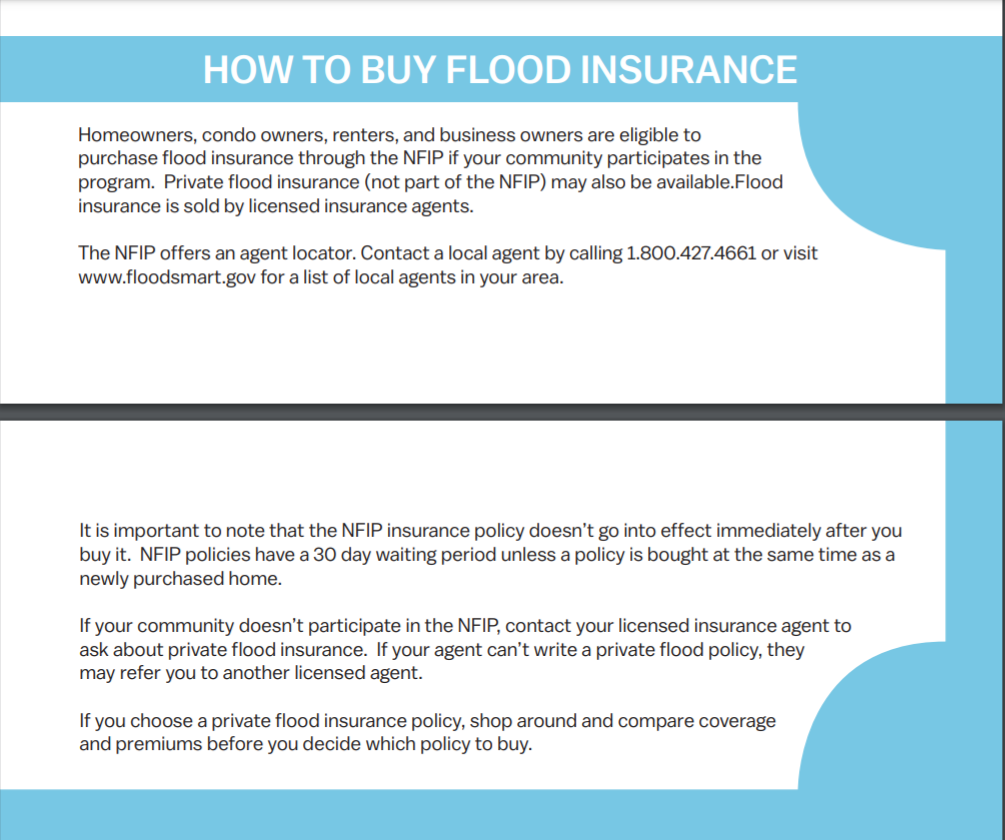 Do you live in a high risk area? To determine your flood zone you live visit: https://msc.fema.gov/portal/home 
Feel free to call or text us with any questions. 🙂
-Your friendly SIS Advisor
Move Forward. With Confidence.