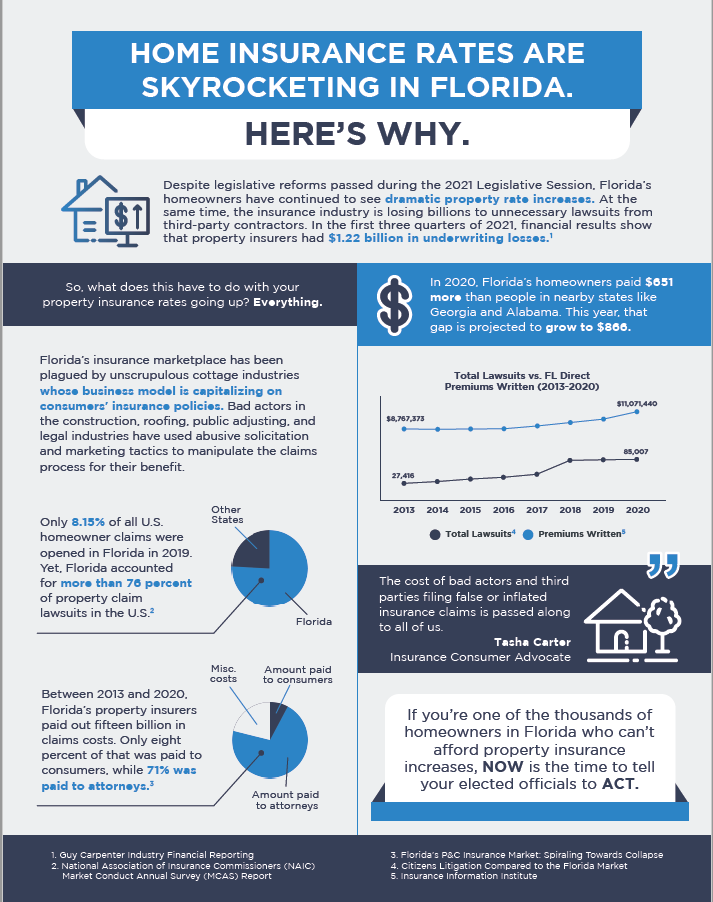 Lighthouse Insurance recently Lost its Financial Rating
If you are a current client and Lighthouse policyholder, rest assured our team is working on this situation and will be in touch shortly.
If you are not a client and need assistance to review other market options, please reach out to our team at Info@GetStrategicIns.com or call our office at 866-INS-0123.
Question: What is Strategic Insurance doing about this?
Answer: Our team has already begun working on your behalf and is working to re-quote with other home insurance carriers. We will need your help and likely need updated information, and possibly updated inspections from you. We are also posting updated information about the Florida homeowners insurance crisis on our Facebook page which you can find at https://www.facebook.com/strategicinsurance
Question: What does this mean to you?
Answer: We have 30 days from the time the receivership notice is officially filed with the state to find other insurance coverage. The carrier will no longer be able to do business in Florida so it's imperative we move quickly. We have access to every major carrier that is still writing in the state of Florida, along with the team, technology, and processes to handle this for you. We must act quickly so you have no lapse in coverage.
Question: What is needed from me, the client?
Answer: Given that you are a current client we have most of the information needed in your file. We may need a new 4 point and wind mitigation inspection, as required by a new company to rewrite your insurance. Companies only look at inspections that are typically 12-24 months old. Any licensed home inspector can assist with a new 4 point and wind mitigation inspection.
Question: Where can I find information about home inspectors for my home?
Answer: Here's a list of home inspectors we know do good work. Note, you can use any licensed home inspector and we receive no referral or marketing fee from these inspectors. We simply are trying to help the process here:
Robbins Home Inspections – Chris 727-637-8452; https://www.robbinshomeinspections.com/
Matter Home Inspections – Peter 727-388-1616; https://matterhomeinsp.com/
PCI Inspections – George 727-520-3657; http://premiercertifiedinspections.com/
RMC Inspections – Robert 727-422-7688; https://www.rmcinspections.net/
DMI Property Inspections – (Inspecting Homes Across the State of Florida) —1-800-469-0434 option 4 https://inspectmyfloridahouse.com/our-services/
Lighthouse Resources
LIQUIDATION OF LIGHTHOUSE PROPERTY INSURANCE CORPORATION
Commissioner Donelon Places Lighthouse Property Insurance Corporation Into Receivership
After Suspending New Business in Florida, Lighthouse Loses Financial Rating