The team fed HeetWave and Dash carrots, apples, but we didn't have any waffle cones in the office, which is their favorite treat!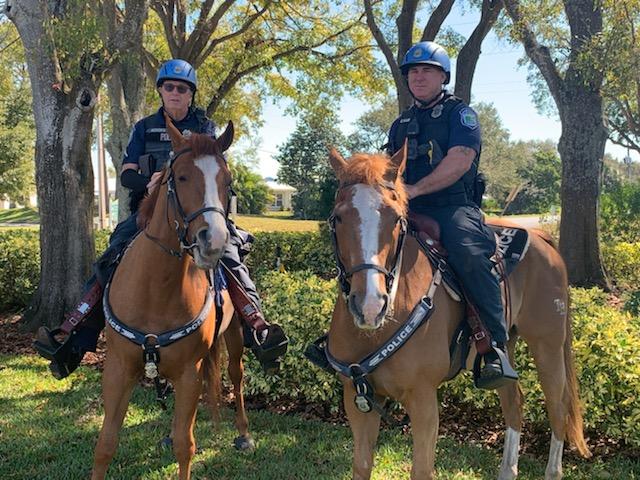 Heetwave was raised on the Terry BradShaw Quarter Horse Farm in Oklahoma, and was graciously donated to the Pinellas Park Mounted Unit by Terry Bradshaw. Heetwaves favorite treat is waffle cones.
Dash was born in Florida, and weighs 1100 pounds. His favorite treat is peppermint.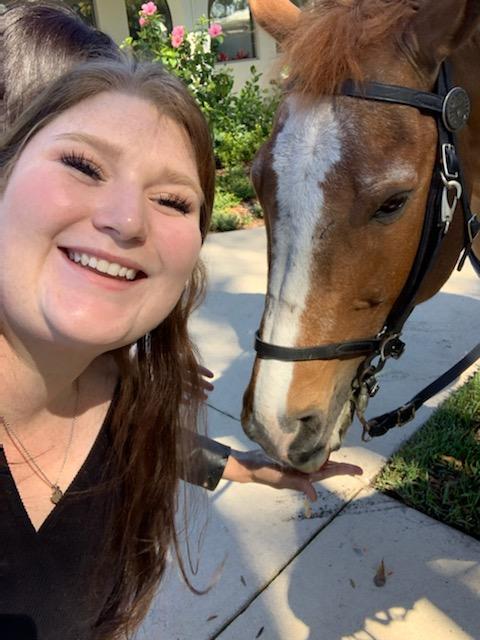 Let's just say the team had a lot of fun!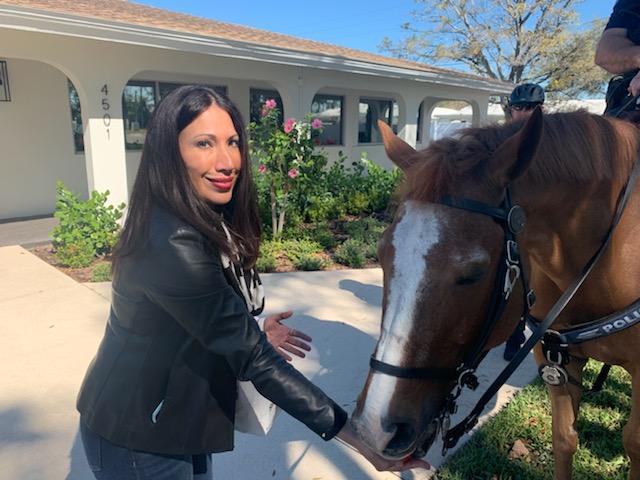 -Your friendly SIS Advisor
Move Forward. With Confidence.