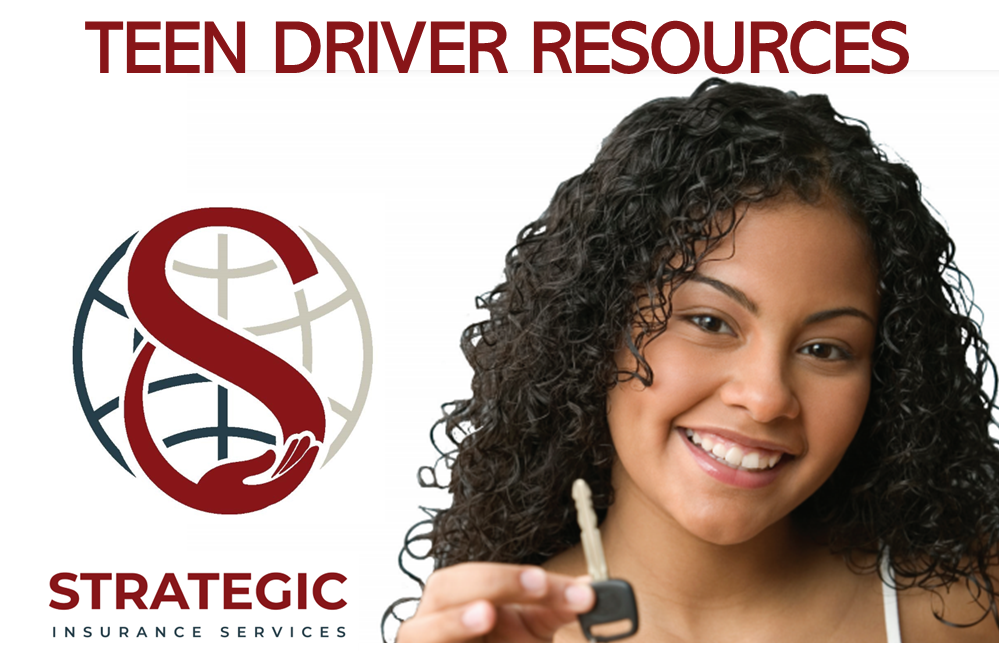 Obtaining a driver's license is no doubt a milestone in every teen's life, but it's also a scary time for parents of a teen driver. Teenagers are not nearly as skilled as more experienced drivers, because they are still learning and don't have enough time on the road under their belt. Setting limitations on new teen drivers helps them improve their driving abilities while lowering their risk of accident.
STAY SAFE
There's a lot to think about when teens begin to drive. Here are a few things to consider when teens get behind the wheel.
Establish a pre-start car routine that includes adjusting mirrors and driving position
Practice. Practice
Keep calm.
Talk to your teen as you drive.
Burgers, Instagram, texting, and anything else that can distract you while driving can wait.
TEEN DRIVER CONTRACT
Create a parent-teen driving contract will help keep your teen driver safe and accountable, as well as, giving you peace of mind. Work with your teen to outline hazards to avoid and consequences for breaking rules. Keep it on the fridge and update it as your teen gains experience and more driving privileges.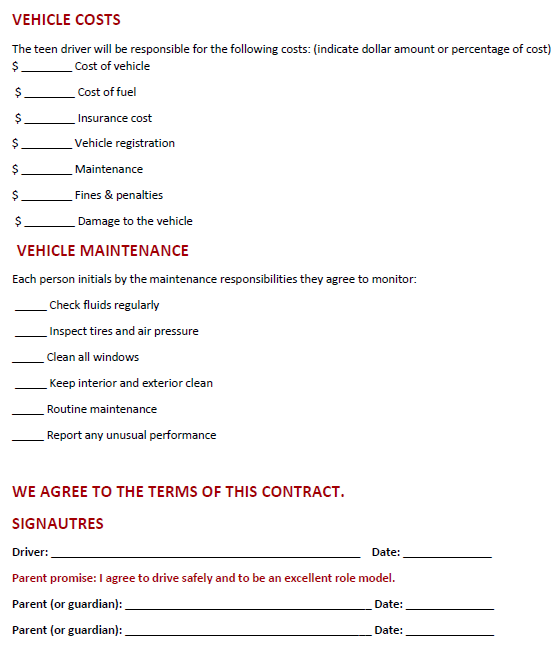 SAVING MONEY ON TEEN DRIVER INSURANCE
It's no surprise that insuring a new teen driver will cost more than insuring a more experienced driver with a good driving record. But there are ways you can save money when it comes to insuring your teen driver. Depending on your insurance carrier, some, or all of these may apply. Feel free to contact us if you have any questions or would like an auto insurance policy review.
Ways to save on teen driver insurance:
Good student discount
Safe driving course
Devices that monitor driving habits
Have your teen drive an older car
Multi-policy discounts
WE'RE HERE TO HELP!
Sometimes the littlest things can keep you up at night. That's where we, as your independent agent, can help. We listen to your needs and represent many insurance companies offering a wide range of products. So, whether it's a new car or a new driver in the family, we'll help you find the coverage that's just right for you. With your independent agent at your side, the future isn't so scary. Call 866-INS-0123 and let us provide you with a free quote and answer any questions.